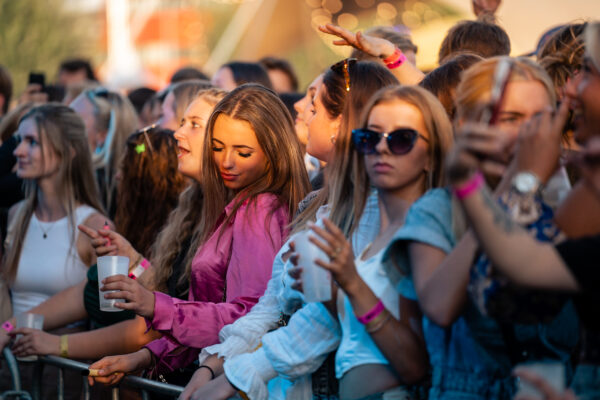 Almost the entire line-up of the HBO INTRO Festival 2023 has been announced! Artists such as Sigourney K, Claude, Johnny 500 and The Partysquad will shine on the Chasséveld on September 7.
In addition to the main stage, this year there will also be a second stage that will be hosted by Hitjesdag. Curious about young DJ talent in Breda? Then this is the place to be!
Last but not least, there is a large pink inflatable church on the festival site. This is the HBO INTRO mystery area hosted by Holy Moly Club. Have you become curious about what's going on in there? Then make sure you don't miss the festival!
For more information about the line-up, check out our website or Instagram channel 🙂