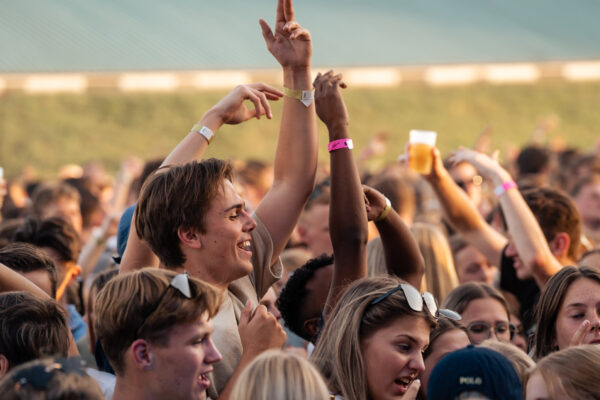 The first invitation e-mails for the festival have recently been sent. You can register as a visitor for the festival via this email. If you don't register you will not receive a ticket and therefore not be able to enter the festival site.
Haven't received an invitation email yet? No need to panic! The invitation emails are sent in clusters. A few things are important for receiving an invitation:
Are you fully enrolled for academic year 2023/2024 in Studielink?
Have you completed all your To Do's in Studielink?
You will receive the invitation on your school email, so check it carefully!
It may take about a week after full registration for year 2023/2024 before you receive an invitation.
Keep an eye on our website for more information and new updates! See you September 7!!!